Bill Littlefield is a writer and former host of NPR's "Only a Game."
Featured in Anthology: Education Behind the Wall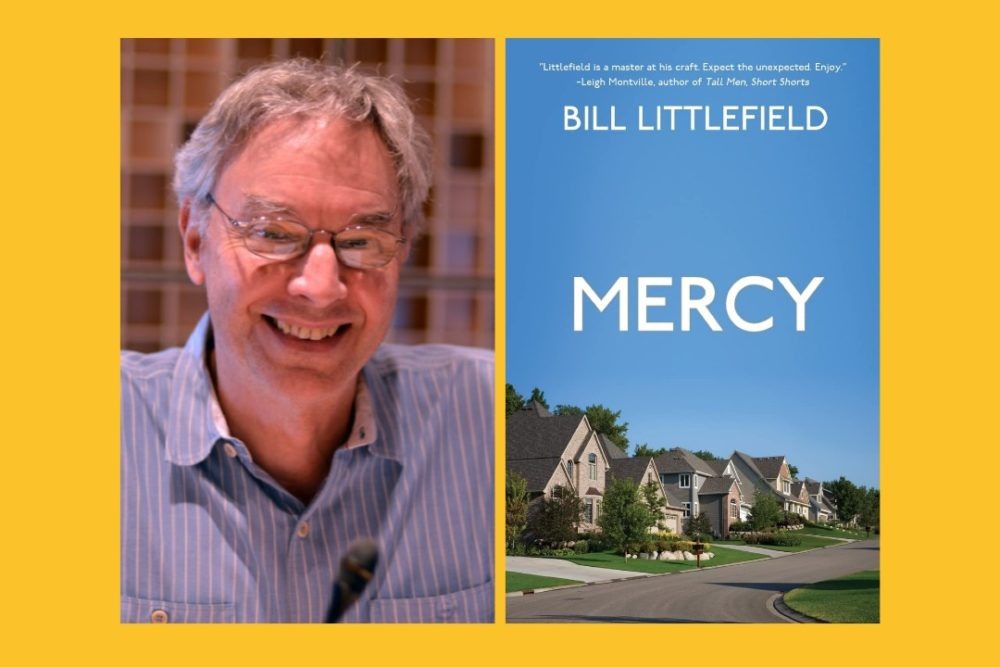 In July, Black Rose Writing published my latest novel, Mercy. 
In a neighborhood nondescript except for how often small houses are being torn down to make way for big houses, a beautiful woman too young to be widowed waits for her husband to come home from prison. Arthur Baladino is getting out courtesy of a compassionate leave program, the theory being that he's too feeble to shoot anybody else.

Next door to the Baladino home, a little boy in a baseball uniform asks his father, "What happens when you die?" It's a question the father will soon confront in a terrible and surprising way.
To buy it from Black Rose Writing, click here, or search for it on Amazon or at your local bookseller.