Bill Littlefield is a writer and former host of NPR's "Only a Game."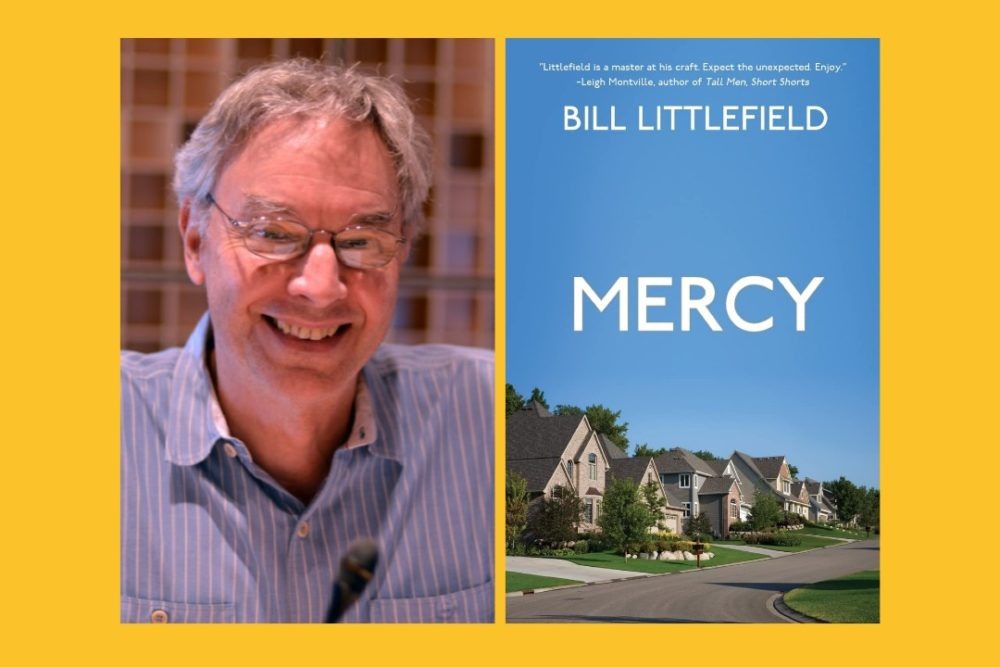 Upcoming Events
Bill Littlefield, longtime host of Only A Game, returns to WBUR — but not to talk about sports! His new book "Mercy" follows a career criminal and a cast of characters who interact in surprising ways. Bill will be interviewed by All Things Considered host Lisa Mullins, who just so happened to interview him when his first novel came out 35 years ago.
Time & Date
Thursday, July 28, 2022, 7:00 pm
Both in-person and virtual tickets are available for this event. Doors open at 6:00 p.m. Please note: there is a Red Sox game this evening, so we encourage you to plan to arrive at CitySpace early for the event.
Event Location
WBUR CitySpace 890 Commonwealth AvenueBoston, MA 02215
Copies of Mercy will be available from our bookstore partner Brookline Booksmith. Littlefield will sign copies following the conversation.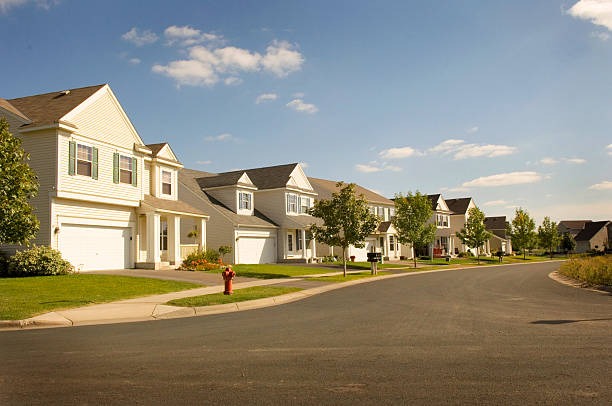 ORDER NOW: Mercy2022
In July, Black Rose Writing published my most recent novel, Mercy. The novel is made up of the interwoven and overlapping stories of a collection of people who have in common a suburban neighborhood. Some of the characters live there, a couple of them die there, and a handful of them commit felonies there.
To order from Black Rose Writing click here, or search for the novel on Amazon or your local bookseller.